Why Choose Schneider Real Estate?
Our mission is to provide you with exceptional and unforgettable service. The type of service that allows you to 'forget' about your property as you know it is in good hands.
We are committed to providing service of the highest standard. We do not aim to be the cheapest or largest, but one to be known as the best value for money.
leased
1104/169 Mona Vale Road, St Ives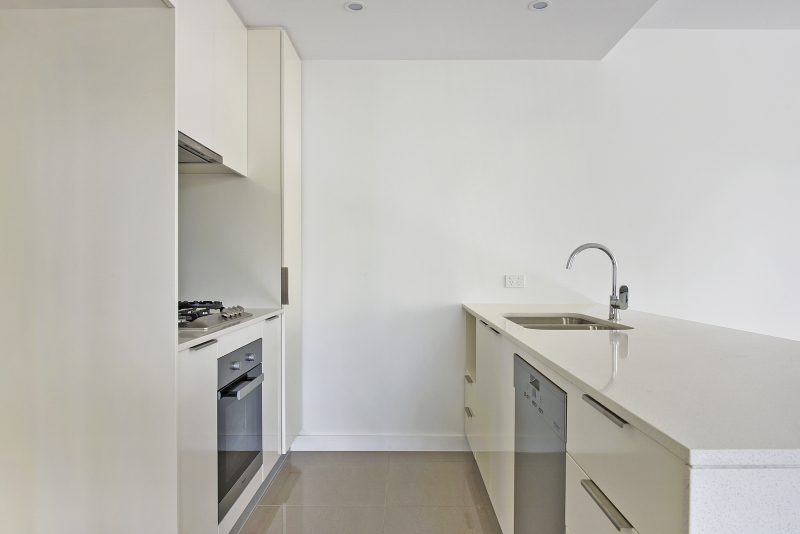 What's New In Real Estate?